CCTV CAMERA
Jeewan Utsav offers the best Cctv camera Installation Services in Ghaziabad, Noida, Delhi, Gurgaon and in all over NCR. Apart of this quick and reliable Cctv camera Installation and support Services with us. We have experienced and professional expert technician team.
Call Now For CCTV Camera Installation: +91 9555527887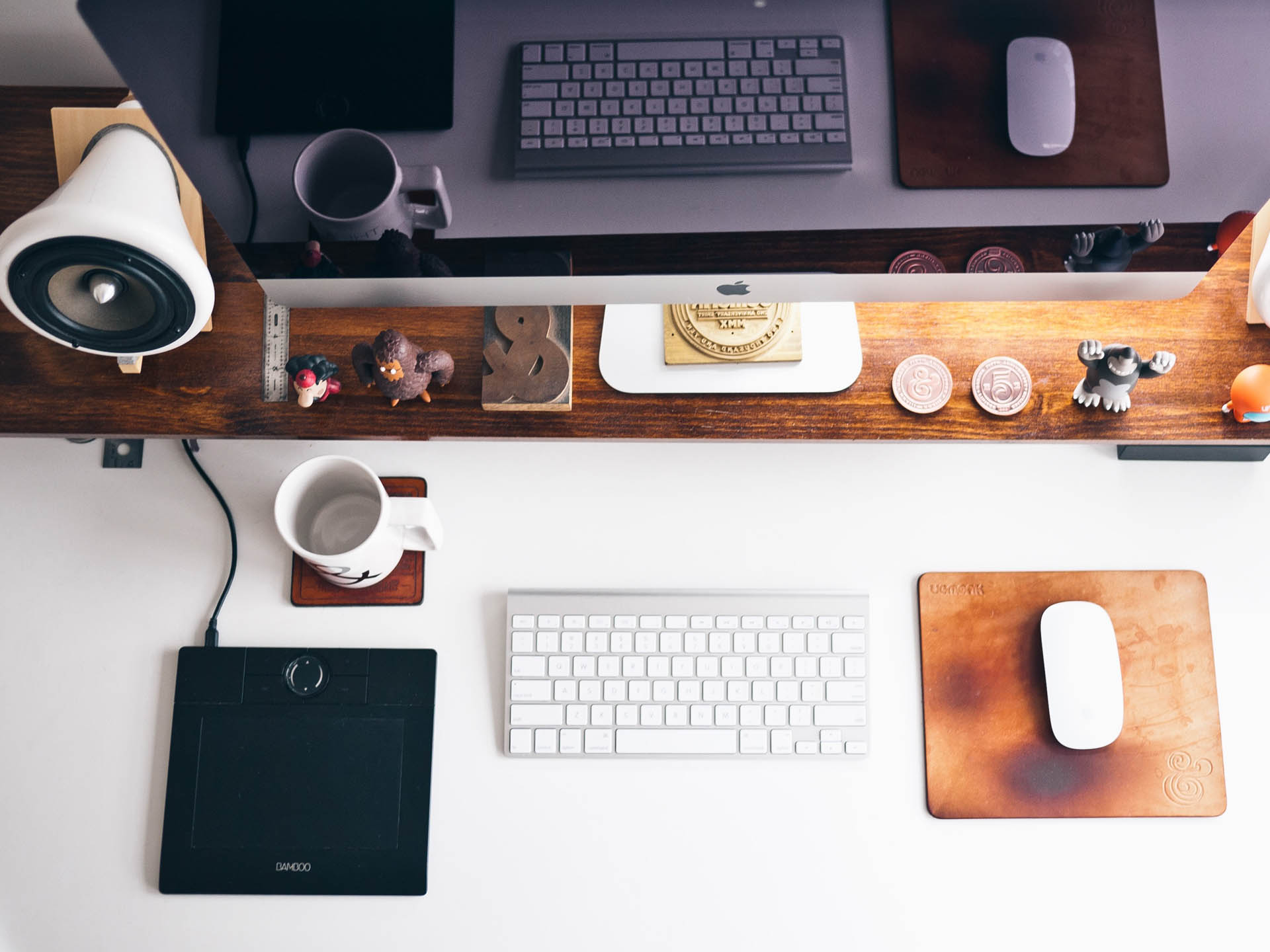 Request a Quote
Send us your requirement/s and we would be happy to be in touch with you.