PROJECTOR REPAIR SERVICE
Projectors can fail at the time you need them the most. But here at JeewanUtsav, we provide complete solutions for the repair and maintenance of all type of projectors. We offer projector repair services across Delhi-NCR at very affordable rates. We stock a wide range of Projector spare parts for all brands. There can be many types of faults in a Projector like images can get too blurry or too bright or can be come out which is hardly visible. But with our professional team with an excellent knowledge in projector repair, we help you out in this kind of situations.
Projector Installation Service
JeewanUtsav provides the best Projector Installation Services in Delhi, Noida, Gurgaon and in all over NCR. Get best, quick and reliable projector installation support and services with us. Our experienced and expert technician will install your projector from start to finish, that gives you the best picture quality and a true theater like feel. We are specialized in installing at every possible location of either hanging, fixing or Rear projection. We offer a projector installation service to ensure that your equipment is installed in a professional manner by hiding cables and perfect view on the screen.
Call Now For Best Repair Price On Projector: +91 9555527887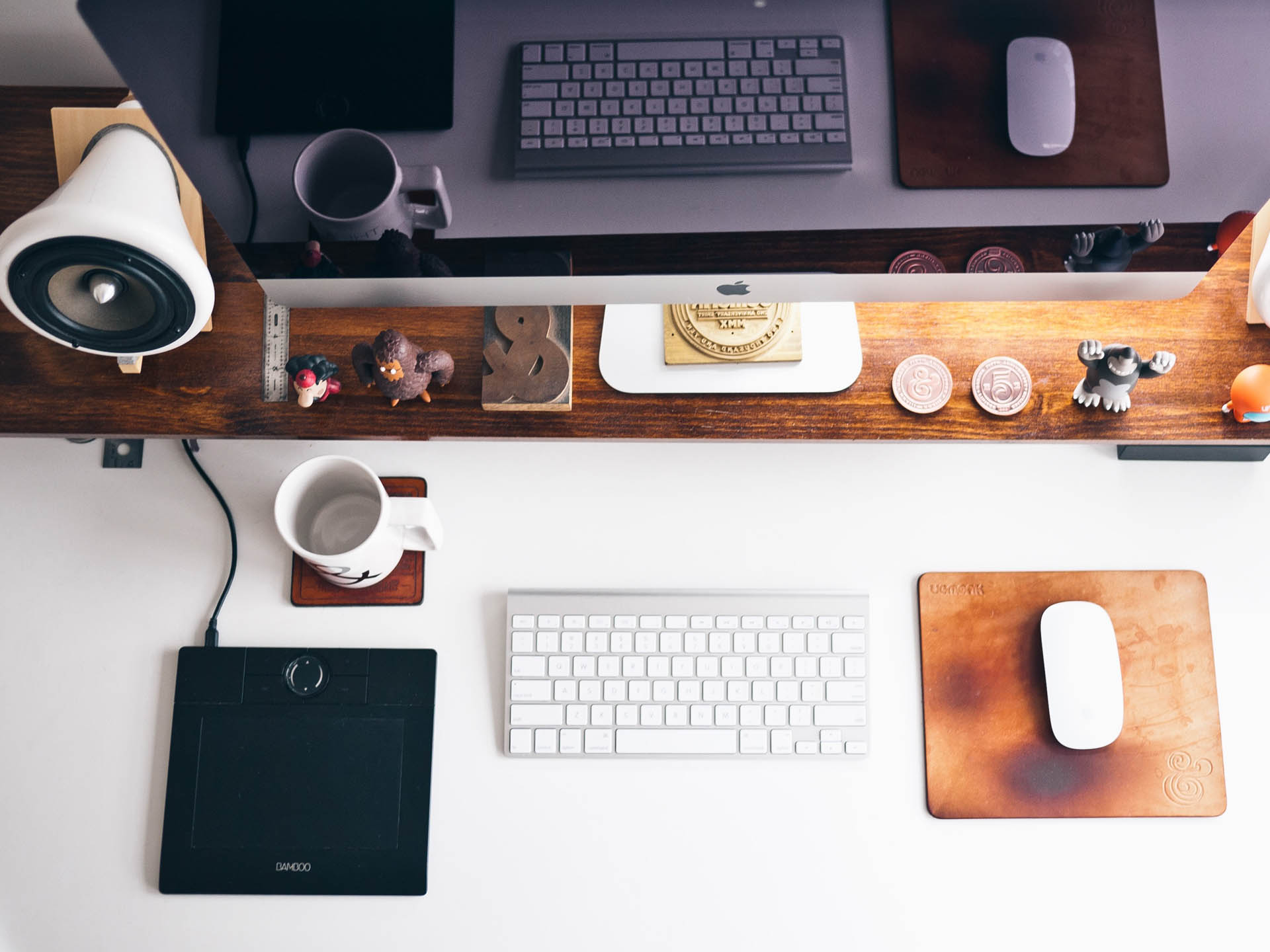 Request a Quote
Send us your requirement/s and we would be happy to be in touch with you.