Sound System Rental
We provide all types of Sound Systems on rental for our clients in entire Delhi-NCR. We have the best quality of Sound Systems and PA Systems to hire for all types of occasions, business meetings, and events. Our Experts team is always eager to help whenever you want as well as wherever you want to hire any type of Sound System on rent at affordable rates.
Choose your system type:
DJ System
Sound System for Conference
Sound System for Meetings
PA System
Outdoor Speakers Sound System
PA System for Meeting and Events
Call Now For Best Rental Price On Sound System Rental: +91 9555527887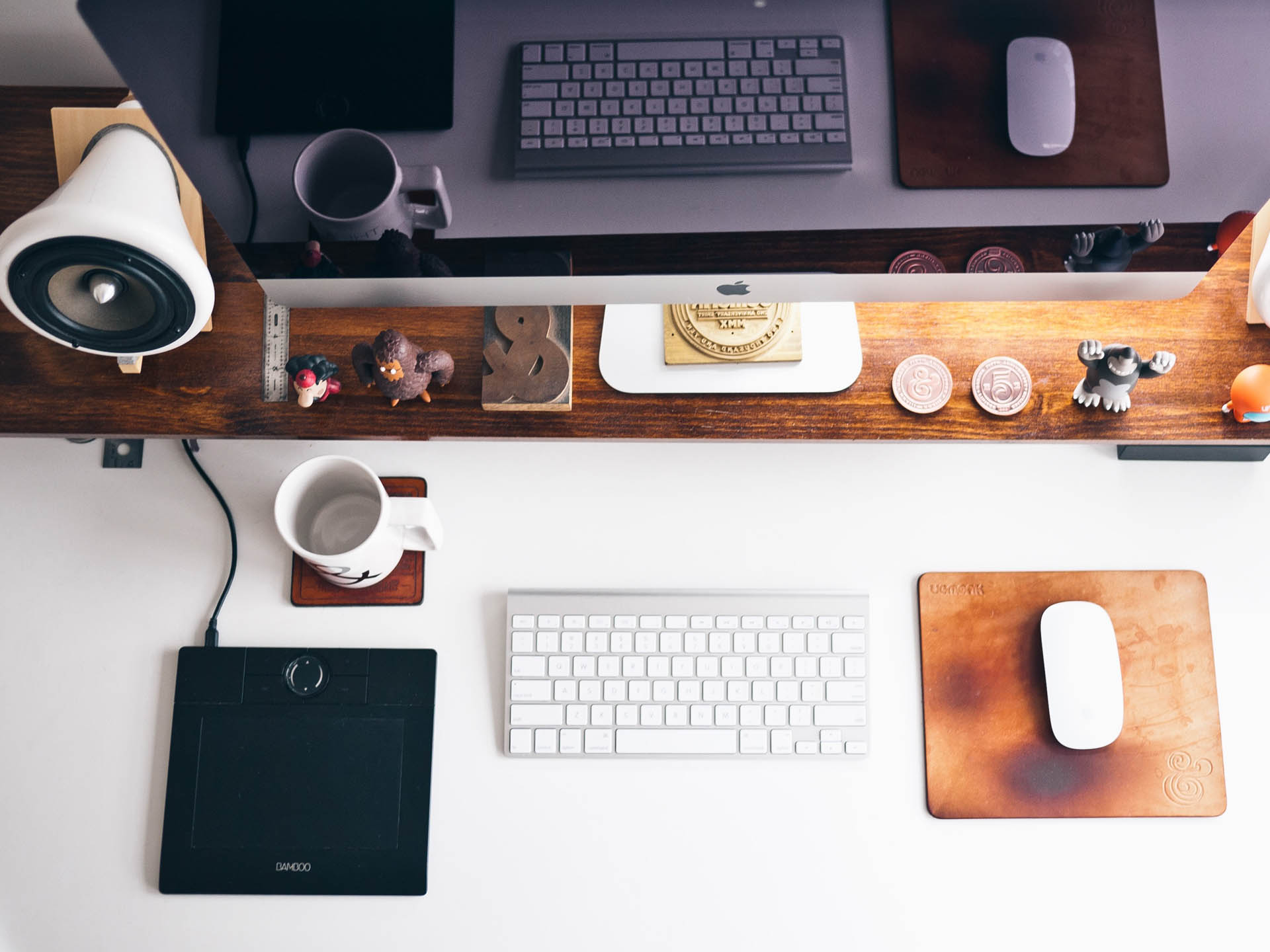 Request a Quote
Send us your requirement/s and we would be happy to be in touch with you.