Ceiling Mount Kit
Whether placed on the ceiling or wall, projectors need a steady platform. With projector ceiling mounts and projector wall mounts, it's easy to get a projector installed and running with ease. Jeewan Utsav gives you a variety of options that suit with specific models, as well as universal options that accommodate differently sized equipment. There are ceiling mounts that can be attached to nearly any ceiling at any angle, as well as easy-to-mount wall options that don't require stud alignment to install.
Select your best fit with all the right angles:-
1*1
1.5*1.5
Call Now For Best Rental Price On Projection Screens: +91 9555527887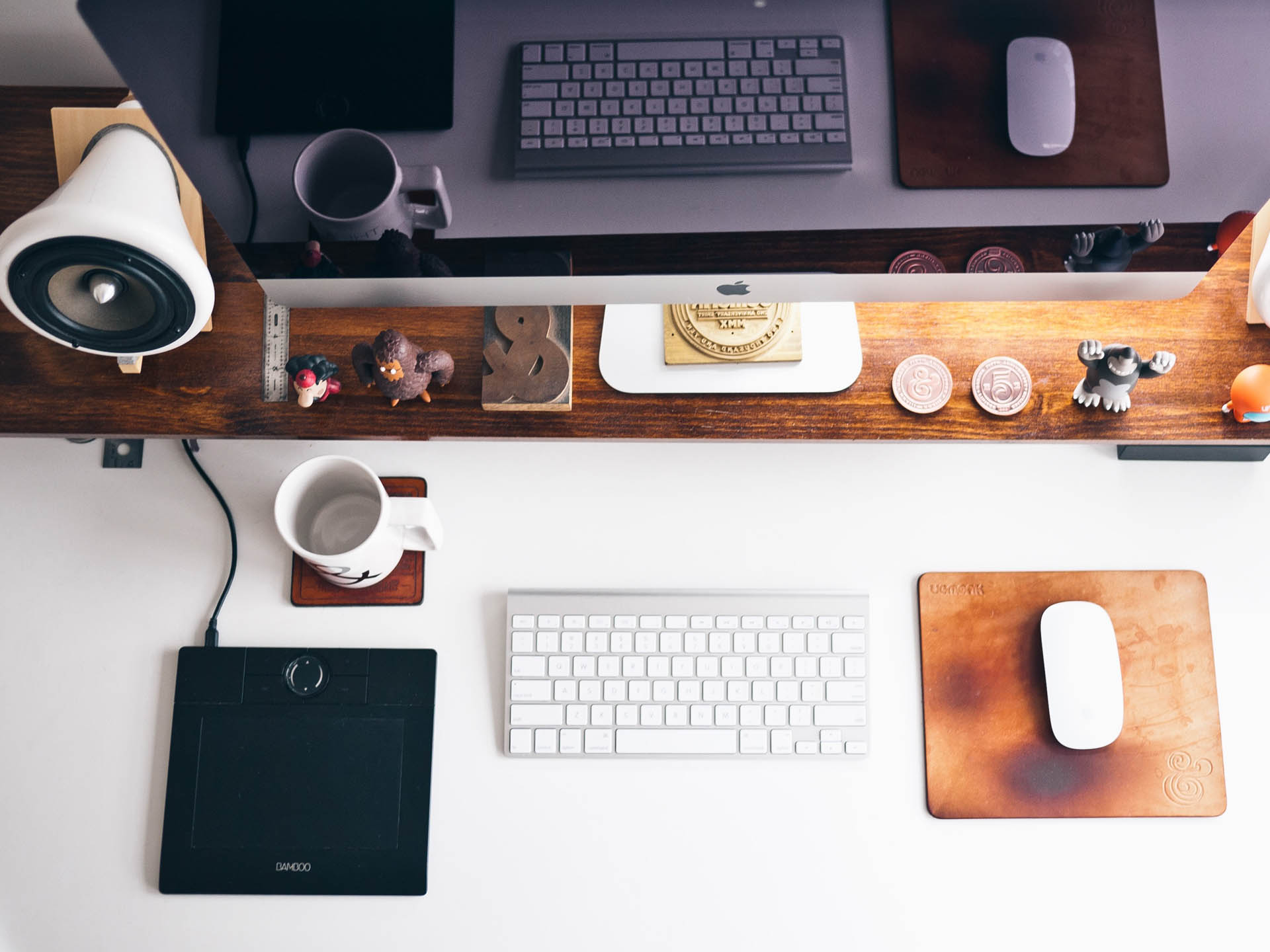 Request a Quote
Send us your requirement/s and we would be happy to be in touch with you.