PROJECTOR LAMP
Jeewan Utsav offers all types of Projector Lamp for Selling. Our clients in entire Delhi-NCR and whole India. We have high-quality HD Projector Lamp. These displays are from top manufacturers like LG, Samsung, Sony, Sharp, View Sonic, Hitachi, Epson, Benq, Dell, Vox, Acer, Panasonic etc.
Call us now for best rate to buy any type of Projection Lamp - + 91 95 5552 7887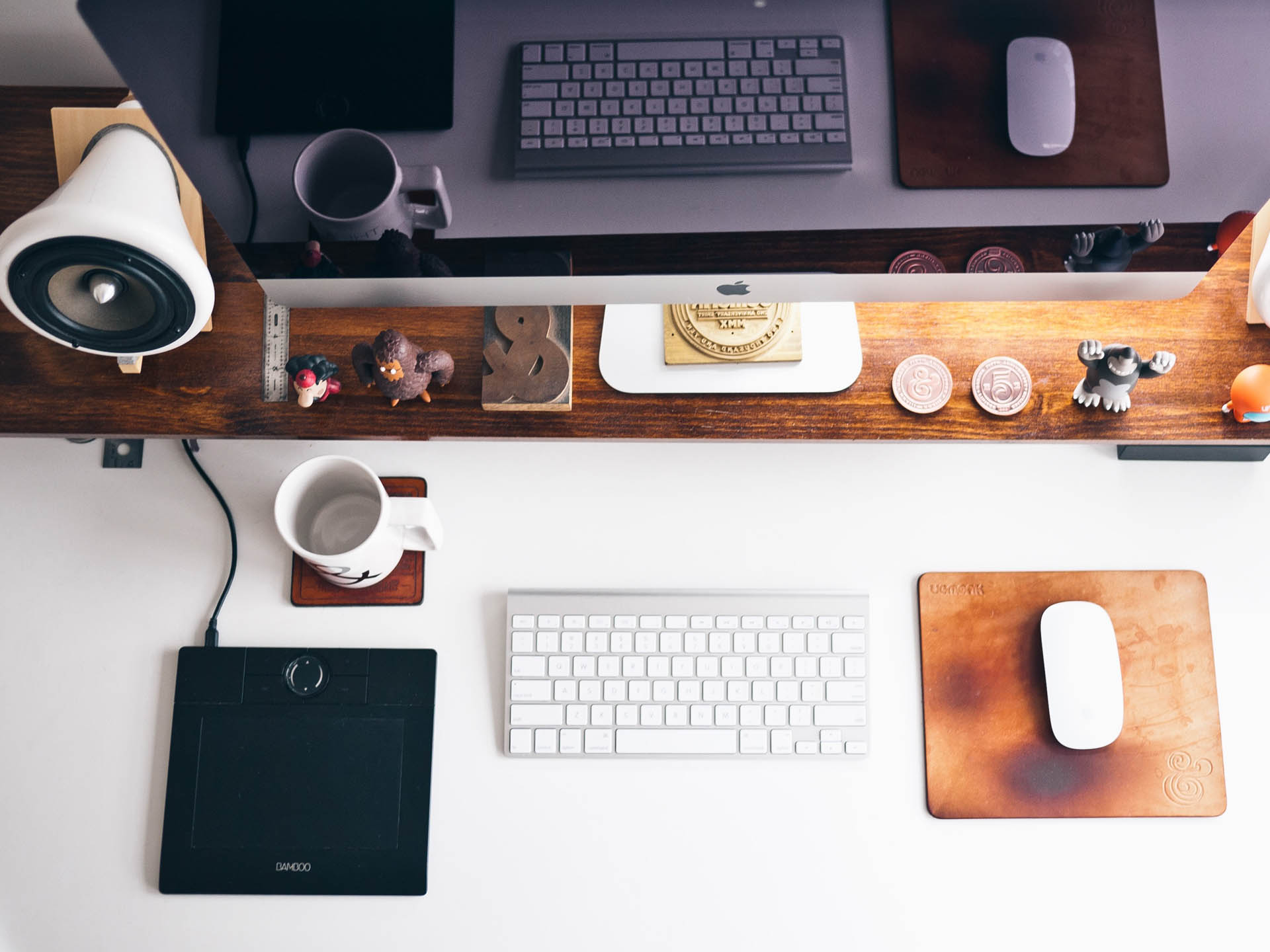 Request a Quote
Send us your requirement/s and we would be happy to be in touch with you.