Presentation Equipment Rental
We provide all types of Presentation Equipments on rental for our clients in entire Delhi-NCR. Backed by an adept team of professionals, our firm has gained excellence in providing all types of Presentation Equipments like Video Conferencing equipments, Laptops, Projectors, Projection screens etc. which are available on Rental. With modern advancements in Audio Visual technology, we provide unparalleled service to our clients at Conventions, Trade Shows, and Corporate Events.
While we offer the most up-to-date and modern equipment available today, our team of experts is always eager to help whenever you want to hire any type of Presentation Equipments on rent at affordable rates.
Call For Best Rental Price on All Types of Presentation Equipments: +91 9555527887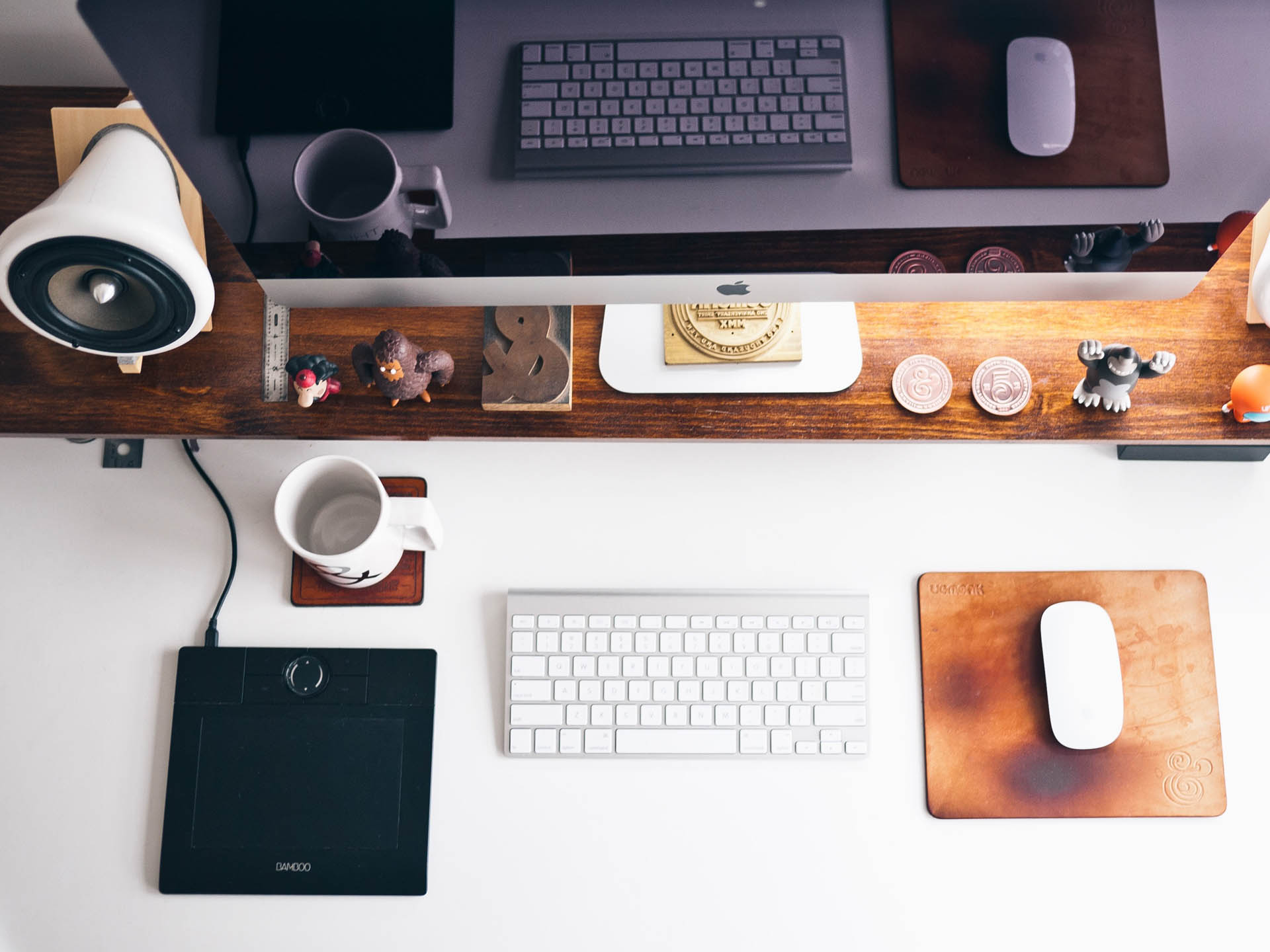 Request a Quote
Send us your requirement/s and we would be happy to be in touch with you.