Projection screens
Jeewan Utsav offers an extensive range of Projection Screens for your each 'n' every need, whether you are trying to create an elegant conference room or craft the ultimate home theater, Jeewan Utsav guarantees to have the best solution for you! With numerous good designs to pick from, Jeewan Utsav's products and service team gives you a lot for your money. We create the new possibilities for an easy installation process combined with the variety of sizes and designs.
Select your type and buy from our top-rated Projection Screens:-
Tripod Screen
Self-lock Screen
Wall Mount Screen
Motorized Screen
Manual Projection Screen etc.
Call us now for best rate to buy any type of Projection Screens - + 91 95 5552 7887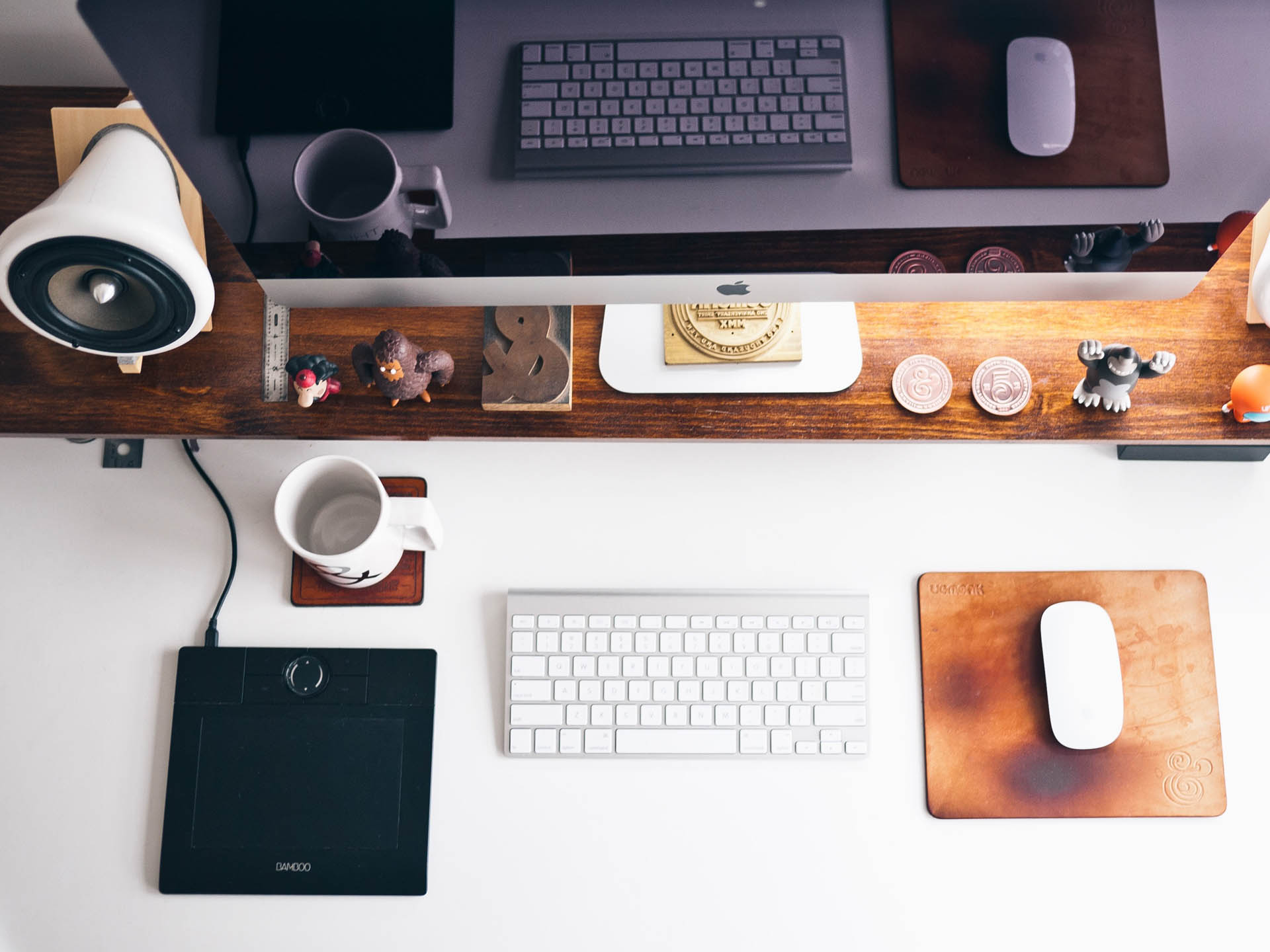 Request a Quote
Send us your requirement/s and we would be happy to be in touch with you.