Projector and Screen on Rent
We provide a wide range of customized Projector and Screen on rent and hire projector for our clients in entire Ghaziabad, Noida and whole Delhi-NCR. We have a different variety of Projectors like Benq, Sharp, Sony, Hitachi etc. We have Tripod Projection Screens and Projector Screens on hire. Hire a projector for the day or hire Projection Screens with us for corporate sectors or Home requirements like Events, Company Conferences, Hotels Meetings, Business Meetings, Wedding Parties, Birthday Parties and Advertising etc. Choose your screen size & type. The sizes are as follows:
6 X 4
5 X 7
6 X 8
8 X 10
Call Now For Best Rental Price On Projection Screens: +91 9555527887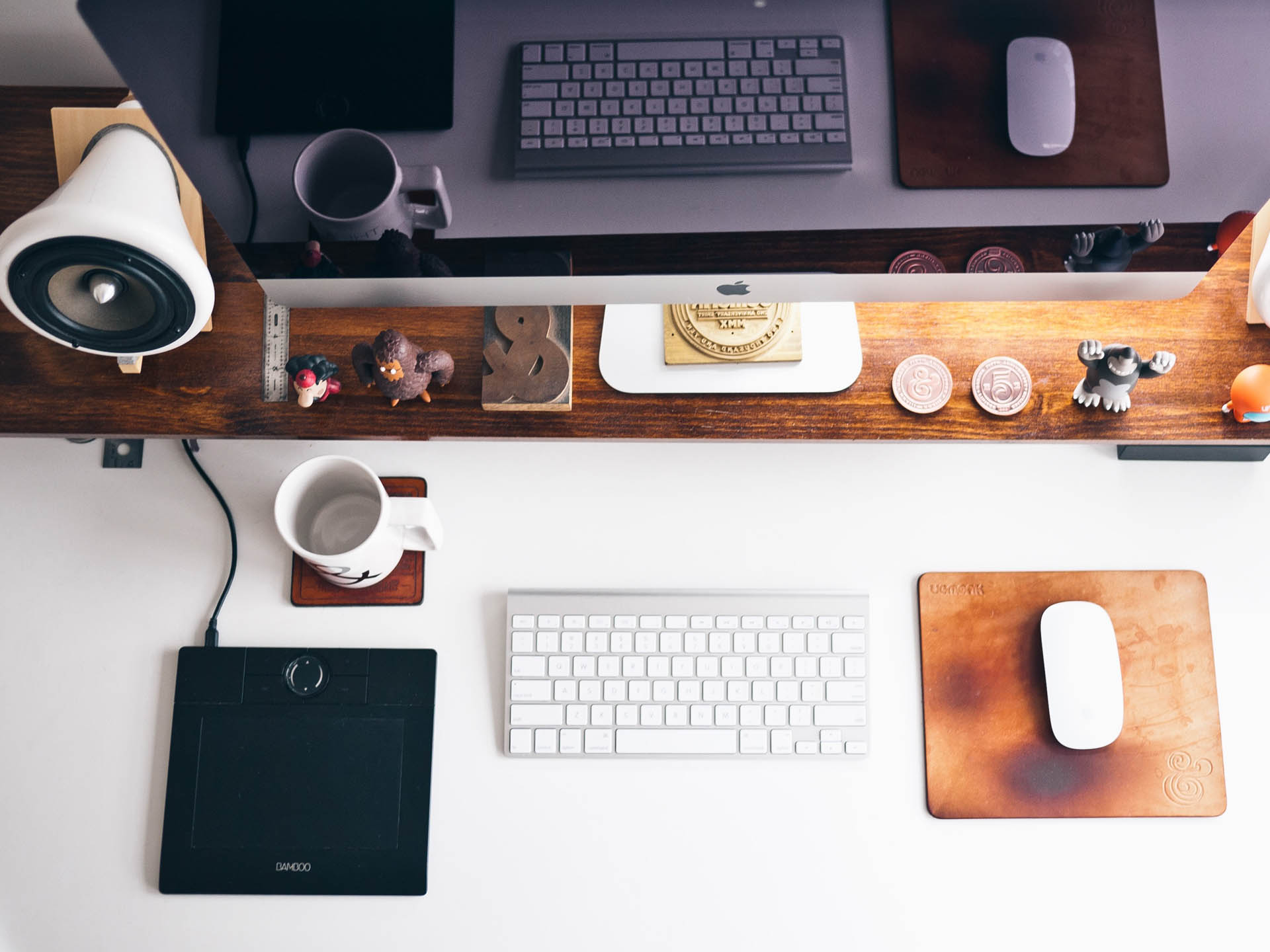 Request a Quote
Send us your requirement/s and we would be happy to be in touch with you.